WHAT WE DO
There aren't many photographers in Atlanta that you could bank upon like solid rock for your campaigns, assignments or any other requirements that you may have. And there is always a need for quality photographs that could communicate much more than what words could do. After all, a picture is worth a thousand words, and the message that you could send across through a moving photograph that captures the moments and turns them larger than life, is always capable of resonating in the minds of the target audience. Your search for the best photographer in Atlanta need not be an elusive one and getting in touch with the very best and the capable in the trade is just a click away.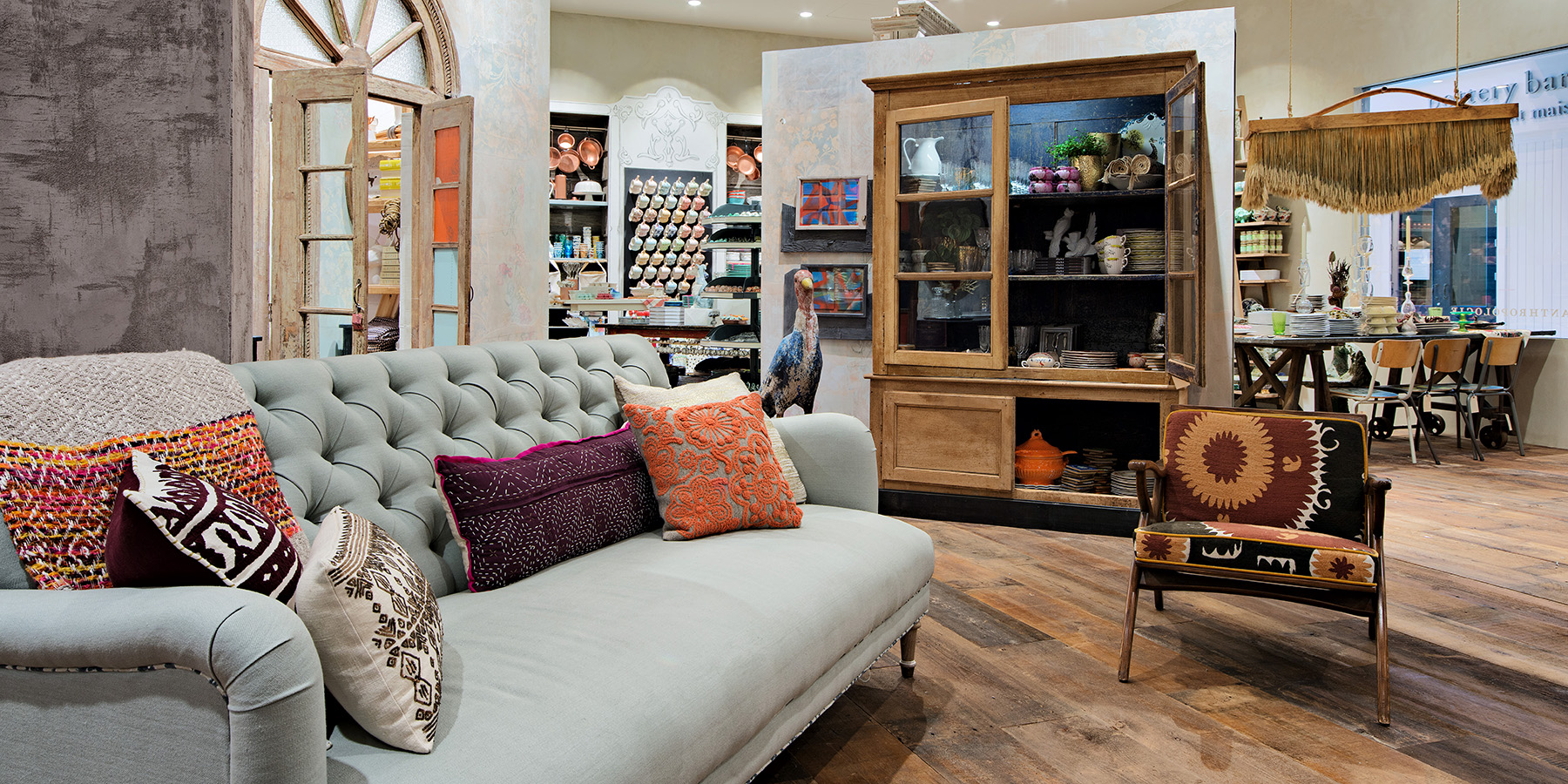 Types of Photography we offer:
Editorial Photography
Fashion Photography
Beauty Photography
Sports Photography
Commercial Photography
Product Photography
OUR TEAM
We are a group of photographers that love design, concepts, and putting a polishing touch on each project we take on. Photography is a great passion because we believe through great photographs, viewers are enabled to identify in their own unique ways what the author or brand is trying to imply. We see over all thousand images a day, our team of photographers help capture the moment that we might miss or the angles that others can't see. We have photographers in Atlanta, photographers in New York, as well as photographers that travel directly to you.
At the risk of stating the very obvious, there can be no doubt that photography is a fine art. Life is full of surprises, and it takes the very best to be able to bring the best out of life, capturing the moments as they happen and when they happen. Our craft and mission is to bring the creativity and beauty of the model to life, giving the relief of elegance, style and sophistication to each photograph we take.